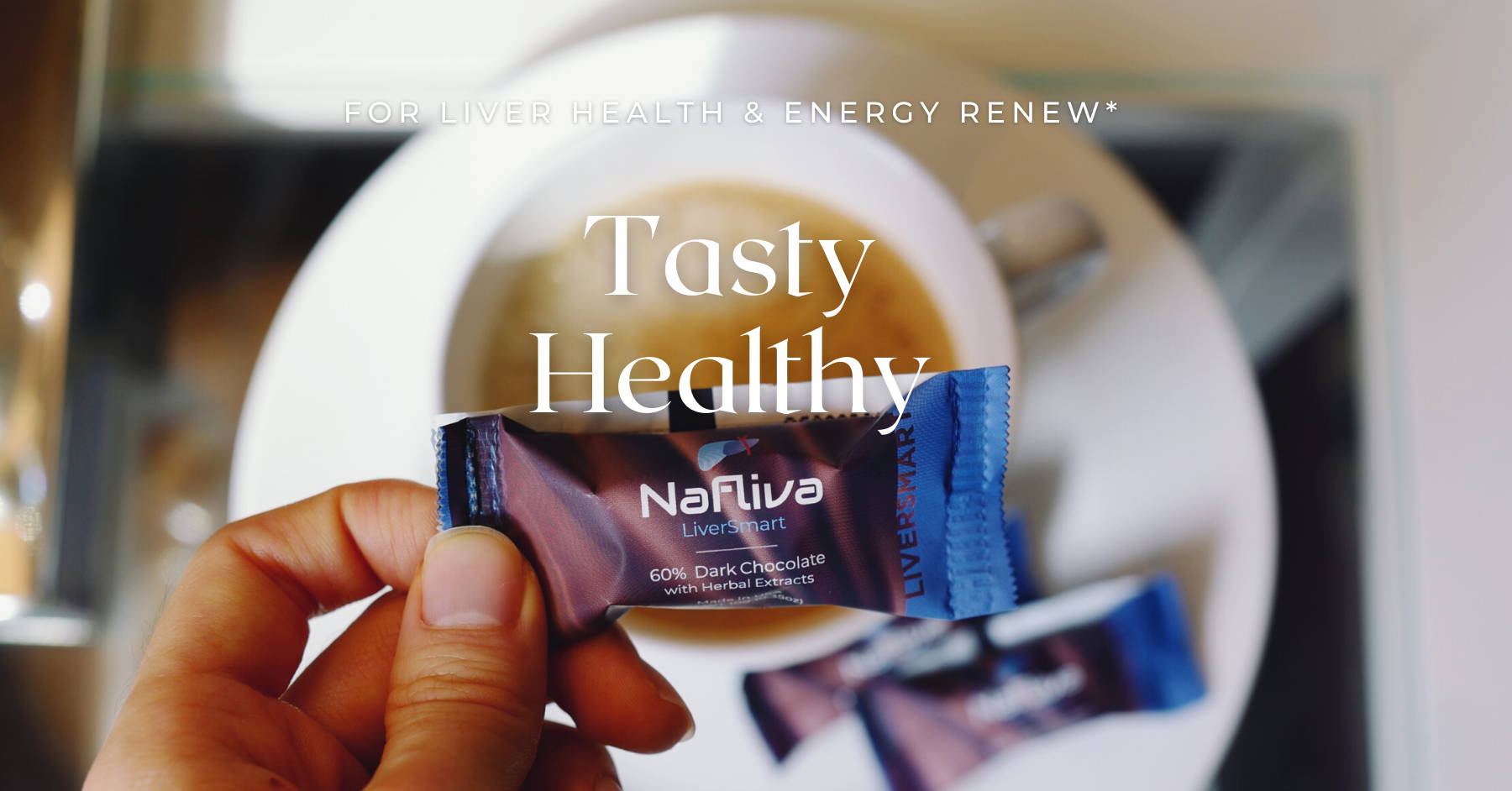 This is a new formula with the Patented Composition, Scientific Shown More Effectively Enter Liver Cells Detox the Fatty Liver*. Yet, it's in the dark chocolate format.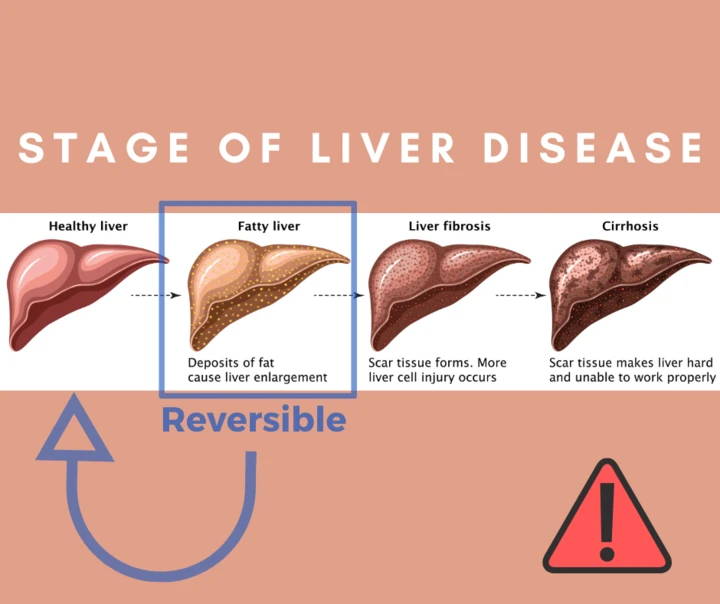 The Reality of Americans' Liver Health Conditions
According to American Liver Foundation, 25% of Americans are affected by Non-Alcoholic Fatty Liver Disease (NAFLD), and currently around 30 million Americans have been diagnosed with Non-Alcoholic Steatohepatitis (NASH). Around 90% of NASH patients suffer from either obesity or diabetes.

Ready For A Healthier Liver Function?
Helps Cleanse Liver Fatty Cells and Detoxification*
It doesn't matter who you are, what you do, or where you come from, that means our bodies all need the same delicate natural balance if we're going to live the healthy lives that so many of us take for granted. The only problem is knowing how to do it in a way that doesn't force you to change everything about your life.
😊 Boosts Liver Functions and Energy Levels*
😊 Herbal-based, Entirely-safe, Functional food!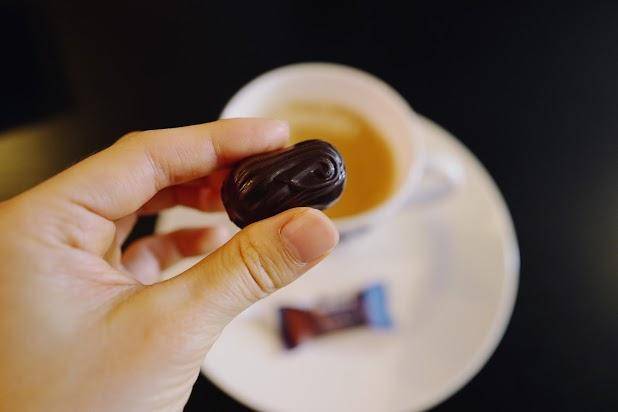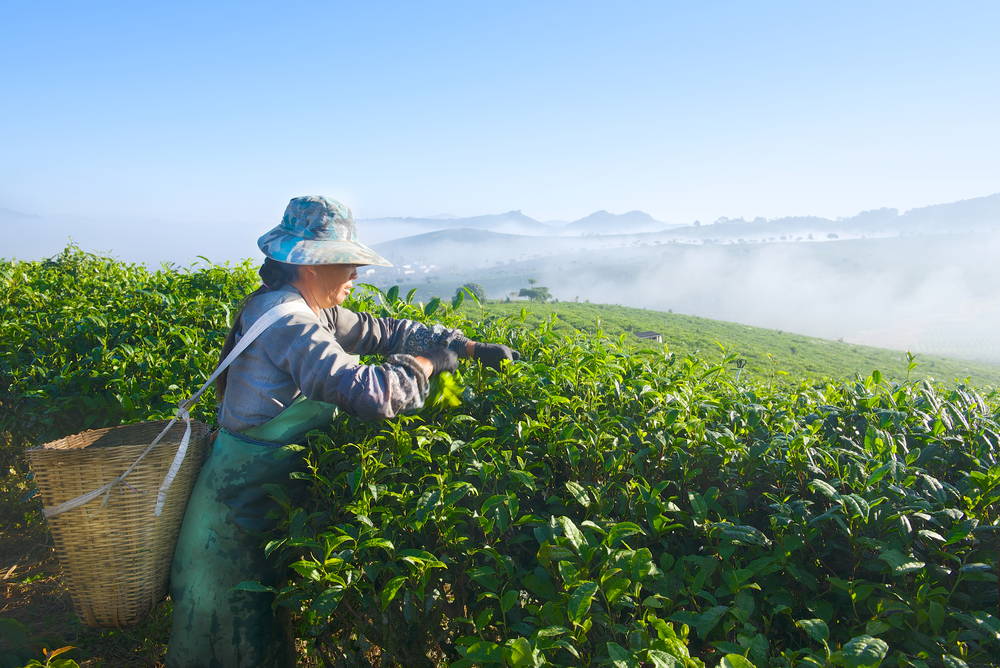 Scientifically Proven Herbal Ingredients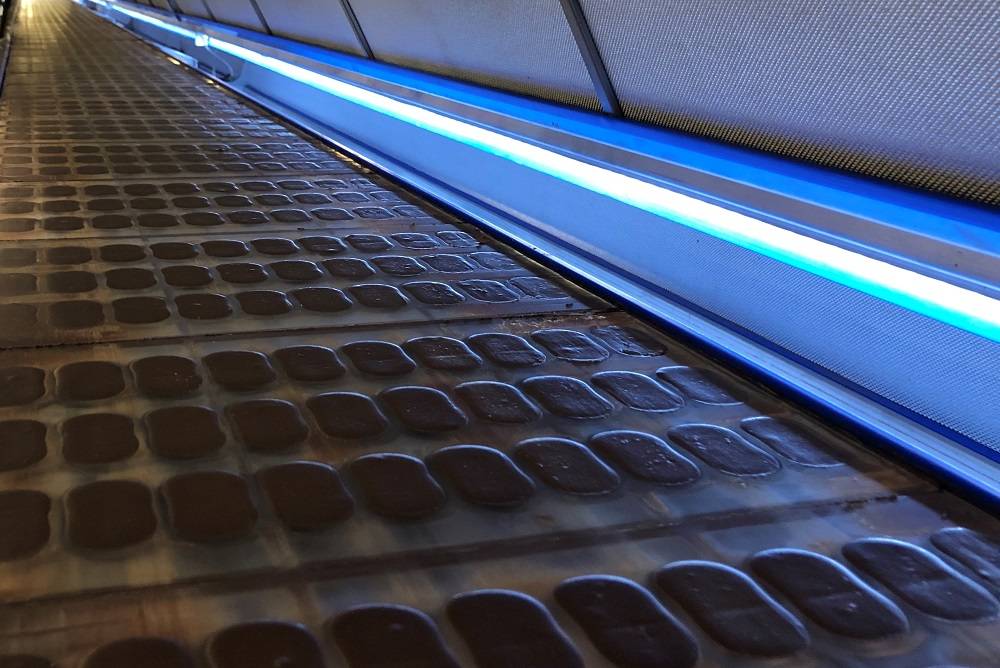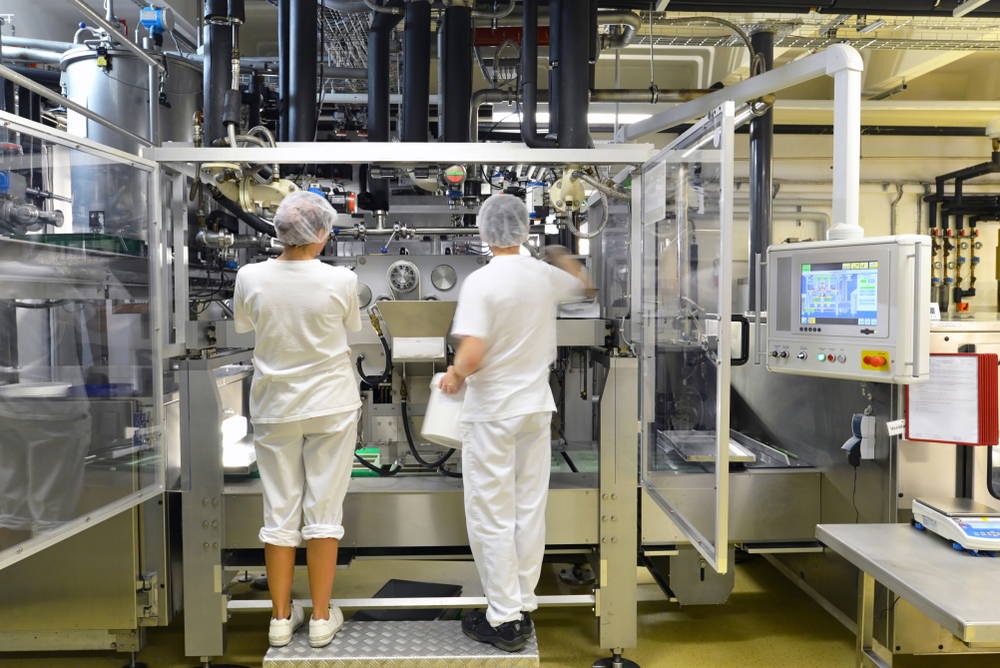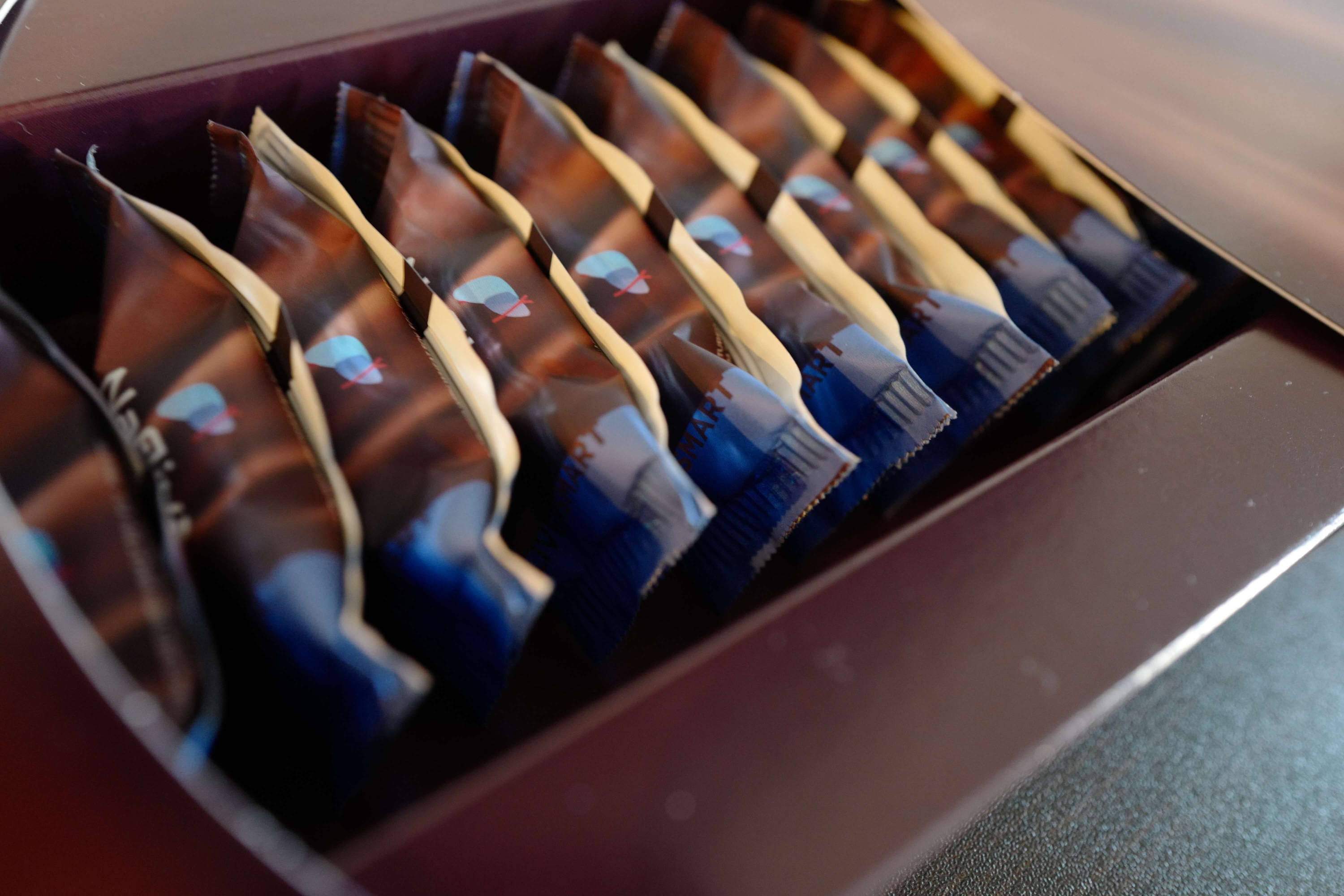 Clinical Studies
Back Nafliva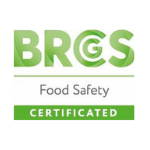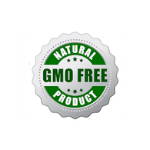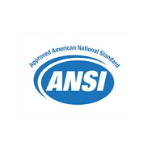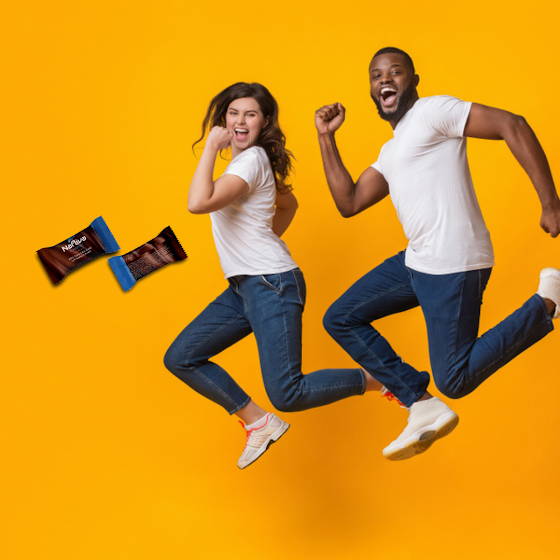 Boost Your Energy and reap the rewards of a truly effective liver detox*.
Live Free so you can make the most of every minute and make memories.
Feel Better in every area of your life by freeing yourself of fatty buildups and toxins*.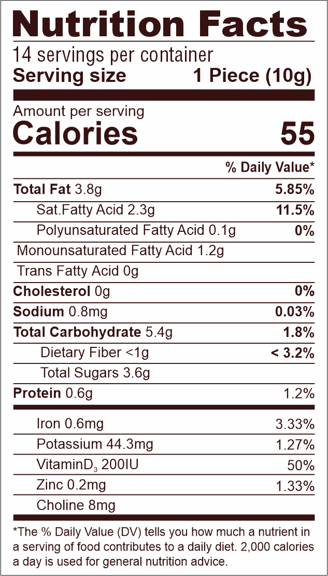 Fine Milk Thistle, Purified Pu'er Tea Extract (Deepure Tea), Lecithin, Choline, Vitamin D3(as Cholecalciferol), Organic Semi-Sweet Chocolate, Organic Cane Sugar, Organic Cocoa Butter, Peppermint Oil.

Made For The Busy Bees In Your Family
Sign up to get 30% off
your first order
Receive most-wanted liver health information.
You can unsubscribe anytime.
The products and/or claims made about specific products found on this website have not been evaluated by the United States Food and Drug Administration and are not intended to diagnose, cure or prevent disease. The information presented on this site is for educational purposes only and is not intended to replace advice from your physician or other health care professional or any information found on any product label or packaging. You should always consult with a qualified health care professional before starting any exercise, diet or supplement regimen.
*The statements on this website have not been evaluated by the FDA. This product is not intended to diagnose, treat, cure or prevent any disease.